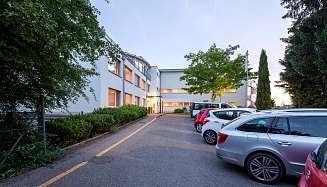 Menu selection is intended for banquets of 10 or more people. Limit yourself to one menu. We can meet vegetarian and other special requirements on a case-by-case basis. Please inform us of any allergies, because we are very flexible and can accommodate your requests. For children we recommend half portions or selecting from our children's menu on the day. Second helpings are included in all menus except for the 3-fillet menu.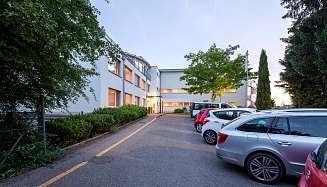 Cancellations for banquets of 10 or more people must in any case be made in writing and will be reconfirmed by us immediately. Oral cancellations are invalid. In the event of cancellations up to 7 days before the event, organisers will not incur any costs. As compensation for the resulting inconvenience for cancellations up to 3 days before the event, 30% is charged. In the event of a no-show, 60% will be charged.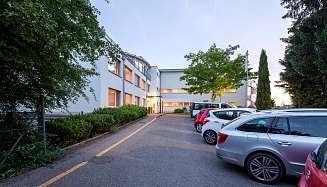 Please notify us of any changes to the number of people at an early stage. Please inform us no later than two days before your event of the exact number of people attending. The exact number is binding for us and will be charged to you as the minimum number of people registered, even if fewer people attend. In case of a higher number of attendees, the actual number of the people attending will apply.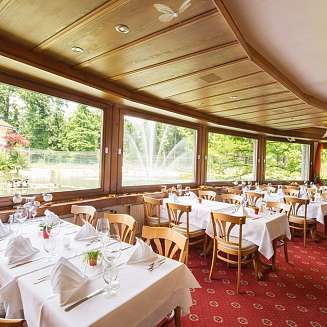 Banquets and barbecues on the little forest lake
We host banquets and barbecue parties with waiter or buffet service on Lake Waldsee for 30 or more adults.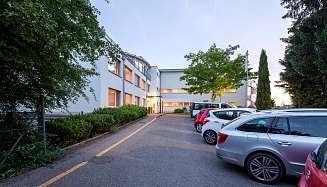 Upholstered chairs for the conservatory
We would be happy to replace the plastic chairs in the conservatory with grey upholstered ones. We charge a fee of CHF 3.00 per person for this service.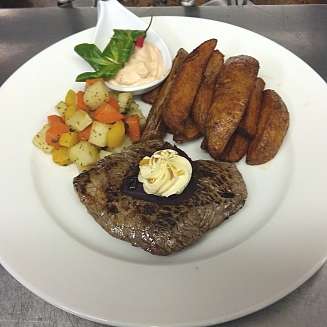 Your menu served as a buffet
Your menu served as a buffet
We serve buffets to groups of 25 adults or more. You can enjoy the buffet breakfast or brunch for a maximum of two hours.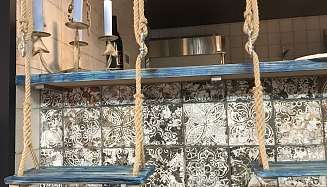 Tap money for bottles brought along
Wine/Prosecco: CHF 25.00
Champagne:: CHF 35.00
Bring a cake with you
Feel free to bring a cake with you. We would be only to pleased to present it to you, cut it at the table and serve it to you. For the service, the dishes and the associated cleaning costs, we charge a fee of CHF 2.50 per person.
Extension
For the time after the official opening hours, we impose a service charge of CHF 60.00 per 1⁄2 hour/CHF 120.00 per hour. These extensions must be announced prior to the event.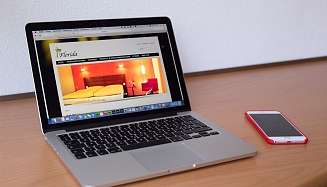 A 50% deposit is required for events of 50 people or more, which will be offset against the invoice at a later date. Invoices must be paid within 30 days of the date of issue. If you prefer, you can take the paying-in slip together with the invoice away with you immediately. We also accept Maestro (EC direct) and Postcard. We accept 50% WIR on consumption, as well as up to a maximum amount of CHF 2,000.00 in WIR for banquets.
General
Our prices are always inclusive of VAT.
Catering service or exchange of furniture in the dance bar
Hourly rates per person
Chef de service/Chef de cuisine CHF 85.00
Service staff/cooks CHF 75.00
Auxiliary staff CHF 50.00
The actual working hours, including for transport, set-up and dismantling, will be charged.
Transport
Transport costs CHF 30.00
Per kilometre driven CHF 1.00
Furniture & material hire
Plastic chairs CHF 3.00
Wooden benches for 5 people (without cushions) CHF 5.00
4-person tables CHF 10.00
2-person tables CHF 5.00
Wooden tables for 10 people CHF 8.00
Table linen, serviettes, cutlery, porcelain, glasses and incidentals Per person CHF 6.00